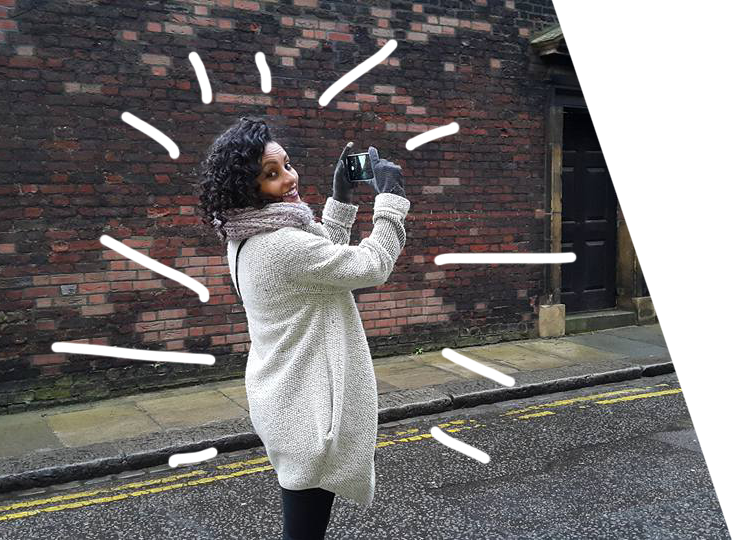 Originally from Ethiopia, I moved to Israel with my family when I was 7 years old. Growing up, movement and sport were what I lived for; dancing, gymnastics, playing football with my brothers; I was always up to something.
I had a particular love for athletics and competed in cross-country races as a teenager. As an adult I continued to run and was lucky enough to be able to train with my cousin Zohar Zimro. Zohar is a professional marathon runner who also coaches a team of elite-level runners in Tel Aviv. Most days started with group training at 5am, while the rest of the team would spend the day resting I would have to go to work. In the evenings I would join them again for our second training session of the day.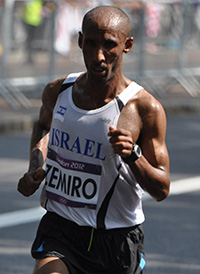 In order to train at this intensity I discovered the team relied heavily on sports massage, not simply to recover from specific injuries but to promote constant healing throughout their bodies, keeping them feeling and performing at their best. I started getting regular treatments myself and discovered not only benefits on my running but also how I felt in general.
When I moved to London in 2014 I decided that this was also the right time to start a new career and already knew I wanted to do something with Sports Massage. I began training at North London School of Sports Massage, one of the most well-regarded schools for Sports Massage in the country. I quickly discovered the techniques I was learning could not only benefit athletes but also heal common problems in everyday people, this learning gave me a clear vision of what I wanted to do with my future; impact peoples lives positively by helping them heal their bodies.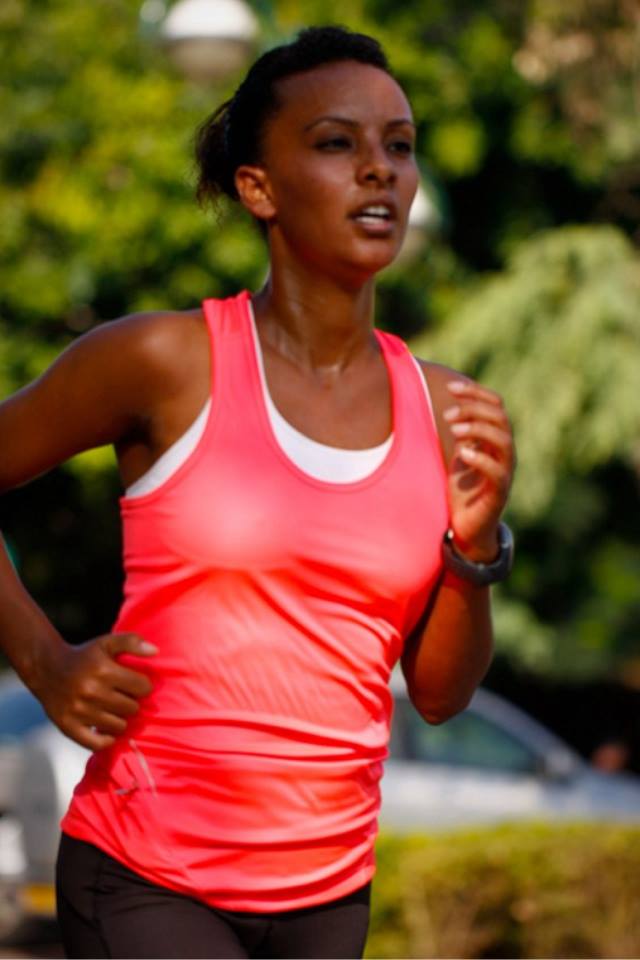 Although I had to work extra-hard to learn such a complex subject in what was essentially my third language, I quickly found a natural ability with my hands, and was able to locate and address problems using touch alone. We were encouraged to begin treating real people as soon as possible. Working part-time in a running shop meant I quickly began picking up real clients with real problems, many people look for new running shoes when they start to experience pain while running, only to find the root-cause is actually something else going on in their bodies. Through word-of-mouth alone I began picking up not just runners but people with non-sporting injuries as well; bad backs, frozen shoulders, RSI, pulled muscles, arthritis, fatigue etc. Although I still love working with athletes I have found the greatest impacts have been on my 'every-day' clients who are able to move and feel better, with more confidence and less pain.
After a number of successful years in London I relocated to the West Country in order to start a family and live a life at a slightly slower pace. I continue to offer treatments from my home and a number of dedicated spaces.